About Plant Paladin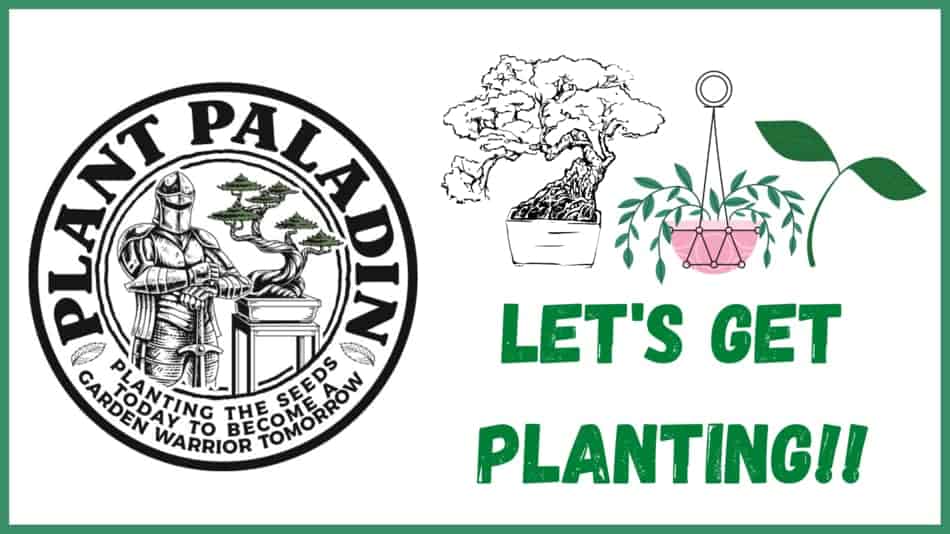 Plant Paladin was founded in 2021 with one clear universal goal: 
To teach people how to get better at all things garden-related. 
Whilst gardening can often seem like a scary endeavor we hope to break information down into an easy-to-understand format, creating the best resource for any and all gardening questions you might have. 
A few of the key areas of focus on the site include creating bonsai trees, trimming hedges and lawns, general plant care, and highlighting gardening products I think you will love. 
Plant Paladin quick facts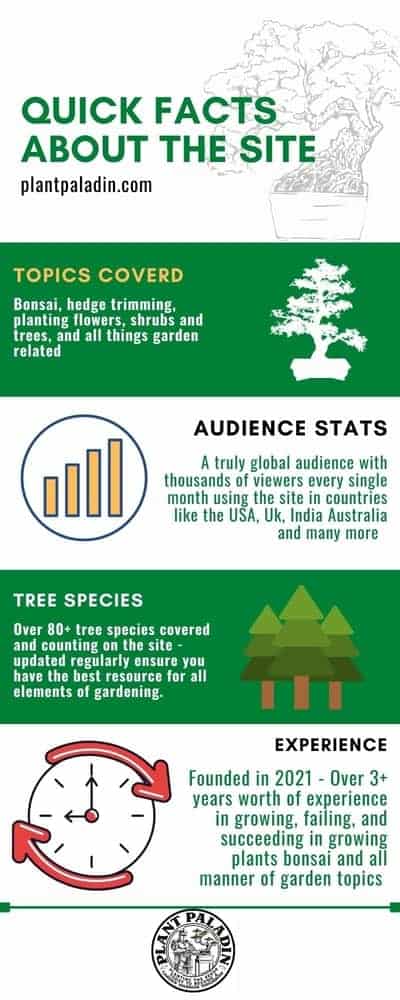 Meet The Contributors To This Site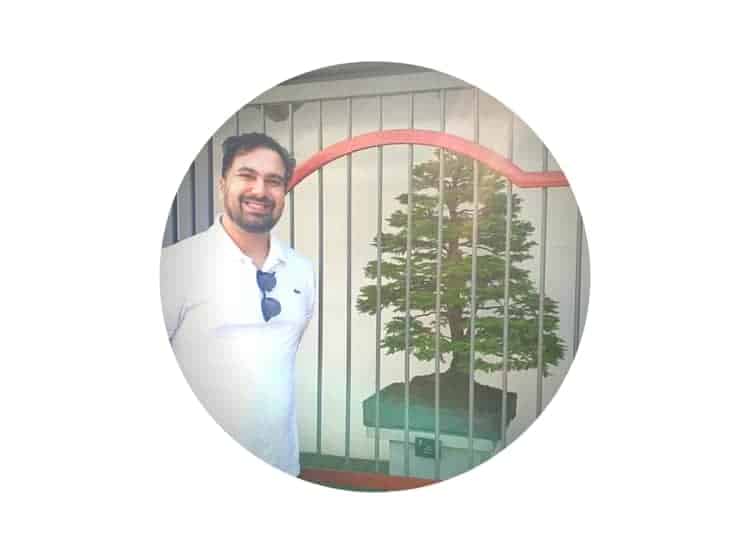 Where did Plant Paladin begin? 
Back in 2020 due to the global event that shall not be named, I found myself working from home. 
As such, I had a lot of extra time on my hands and instead of sitting around and sleeping in on the time I saved on my commute, I decided to start a hobby that I've always been fascinated with but never got round to. 
Bonsai. 
I finally had the time to get around to growing, training, and maintaining my own bonsai. 
Searching the web for answers I found whilst there was a lot of good content around keeping bonsai and gardening in general, there wasn't a hub that shared all the information in an easy-to-understand format. 
Having experience with websites already I thought it would be great to not only log my journey in keeping and growing bonsai but to also share some useful tips with the world. 
Hence Plant Paladin was born!
What are the main topics covered on Plant Paladin?
Whilst bonsai trees are the main bread and butter of the site, the truth is that eventually, all aspects of gardening are a focus. 
This includes: 
Bonsai 
Hedge care 
Lawn care 
Growing spices, fruits, vegetables, and homesteading 
Growing trees 
Growing plants 
As well as many, many other green topics that I'm sure we will cover! 
Plant Paladin achivements
Over the past few years, Plant Paladin has achieved a number of goals including: 
50+ quality infographics on the site making the art of bonsai much easier to follow
70+ quick surveys undertaken of our loyal fanbase asking for their opinions on a myriad of topics 
80+ varieties of trees and plant topics covered in detail 
5000+ avid readers per month and growing 
A truly global audience with readers in the Uk, Europe, North America, and India. 
"Plant Paladin helps 5000+ people per month on their journey of gardening and Bonsai, helping transform them from beginners to active hobbyists"
Where has Plant Paladin been featured?
As Plant Paladin has been going for a while now, we have been lucky enough to be featured on several websites from other publishers including: 
Navigating with the causes 
Salesunveiled
UASmagazine
Backyardanswer
Andy many more!
"Bonsai was something I always thought was something that took years of practice to manage – luckily Plant Paladin has made my journey a lot easier for me to understand" – Madihah Chowdrey – Plant Paladin reader 
Where do I get in touch? 
If you have any questions or business inquiries, feel free to get in touch with me on the following: 
Email: fehed.nicass@plantpaladin.com
Address: 20-22, Wenlock Road, London, England N1 7GU