About Fehed Nicass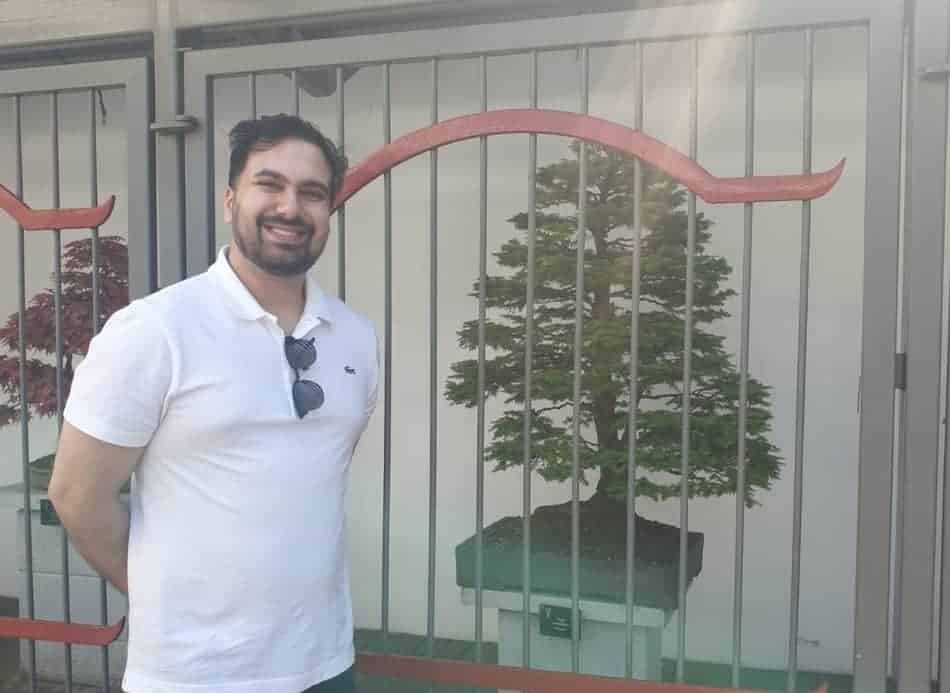 Fehed Nicass is an internet entrepreneur, salesperson, author, and keen gardener. He specializes in the art of bonsai amongst general garden care.
Plants he currently owns include Chinese Elm, Ficus, Juniper, and Dragon tree. 
Get in touch with Fehed:
Fehed's Linkedin
Fehed Email: fehed.nicass@plantpaladin.com
Fehed's address: 20-22, Wenlock Road, London, England N1 7GU
My gardening story
My story is fairly typical of a lot of people the past few years. A bit of background on me include: 
Achieving a 2:1 degree in Marketing, Advertising, and Public Relations from Birmingham City Unversity 
Worked in the digital marketing space.  
Worked in software sales.  
Taught and led sales team through communicating effectively with them. 
Founded a Youtube channel where I teach people about personal development and sales which gets over 1000 views per month. 
Now while all this knowledge around communications has helped me in my professional career, at the start of 2020 I found myself with a lot more time at home due to the pandemic. 
This got me to focus my mind away from work for the first time and hone in on something I had always wanted to but never gotten around to:
Bonsai. 
After booking in on a beginner bonsai course at herons bonsai, visiting my local botanical gardens to see their Japanese gardens – both when it's on exhibition and just generally throughout the year – I've enclosed a few pictures of one of my trips: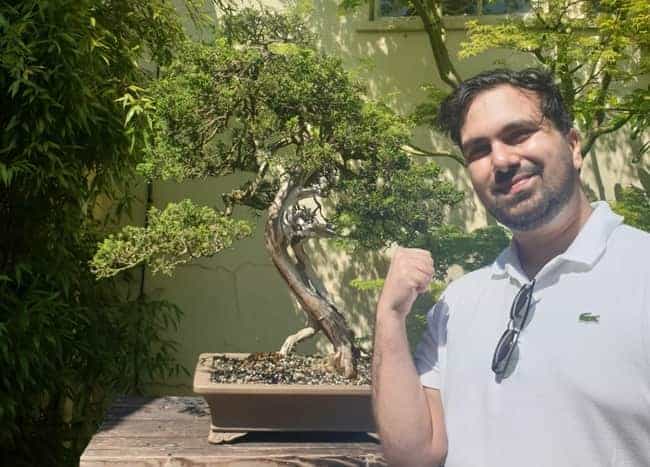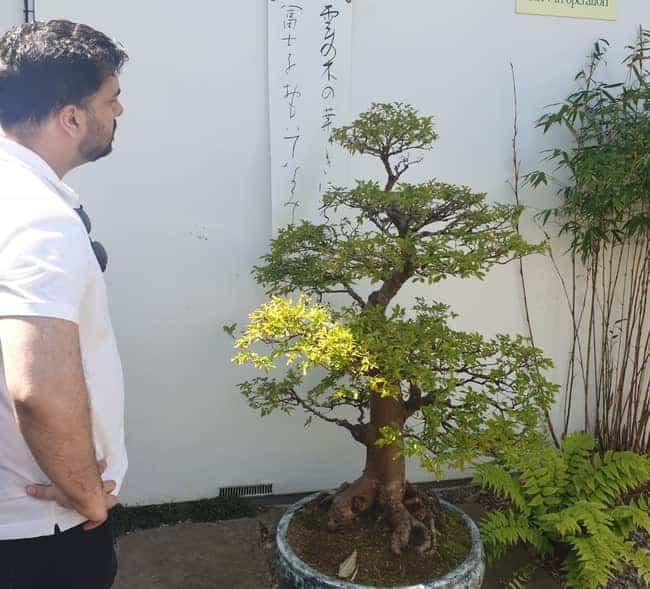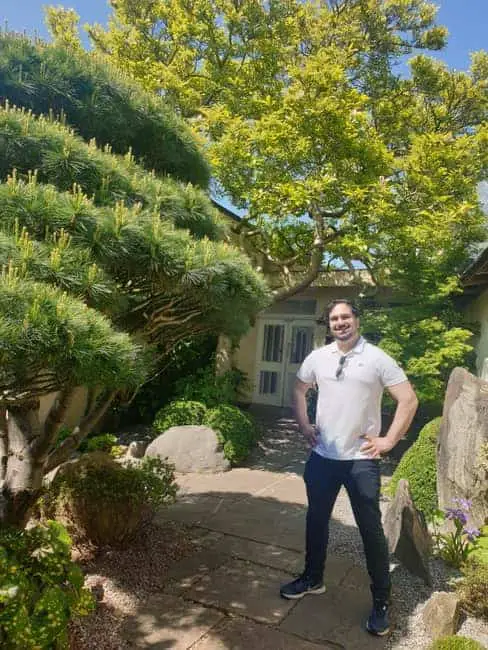 This further stoked my passion for bonsai and all things gardening and I started by investing in my first bonsai tree – A 5-year-old ficus. 
After a few weeks of growing the tree (and getting to grips with a lot of beginner mistakes), I figured that it would be useful to share the information I was learning on a platform – after all, there would be plenty of people in the same boat as me right? 
Whilst the information around bonsai was okay on the web, I knew it could be better, which Is why I used my knowledge of creating websites, my degree, and my career in sales to help communicate the information of growing bonsai as best as possible. 
This has clearly resonated with you, my audience, who have been growing month over month to read and follow my journey in bonsai and gardening. 
Today, I have the best hobby, I can actively document all my successes and failures with bonsai here on this site and share and get feedback from a community who I also help. 
Recognition, achievements, and awards 
50+ quality infographics on the site making the art of bonsai much easier to follow
70+ quick surveys undertaken of our loyal fanbase asking for their opinions on a myriad of topics 
80+ varieties of trees and plant topics covered in detail 
5000+ avid readers per month and growing 
A truly global audience with readers in the Uk, Europe, North America, and India. 
Personally grown out my own Juniper, Elm, and Ficus trees successfully. 
Plants I'm currently growing: 
Chinese Elm 
Ficus
Maple 
Juniper 
Dragon Plant 
Orchids
Cacti (several small succulents)